khatam.ac.ir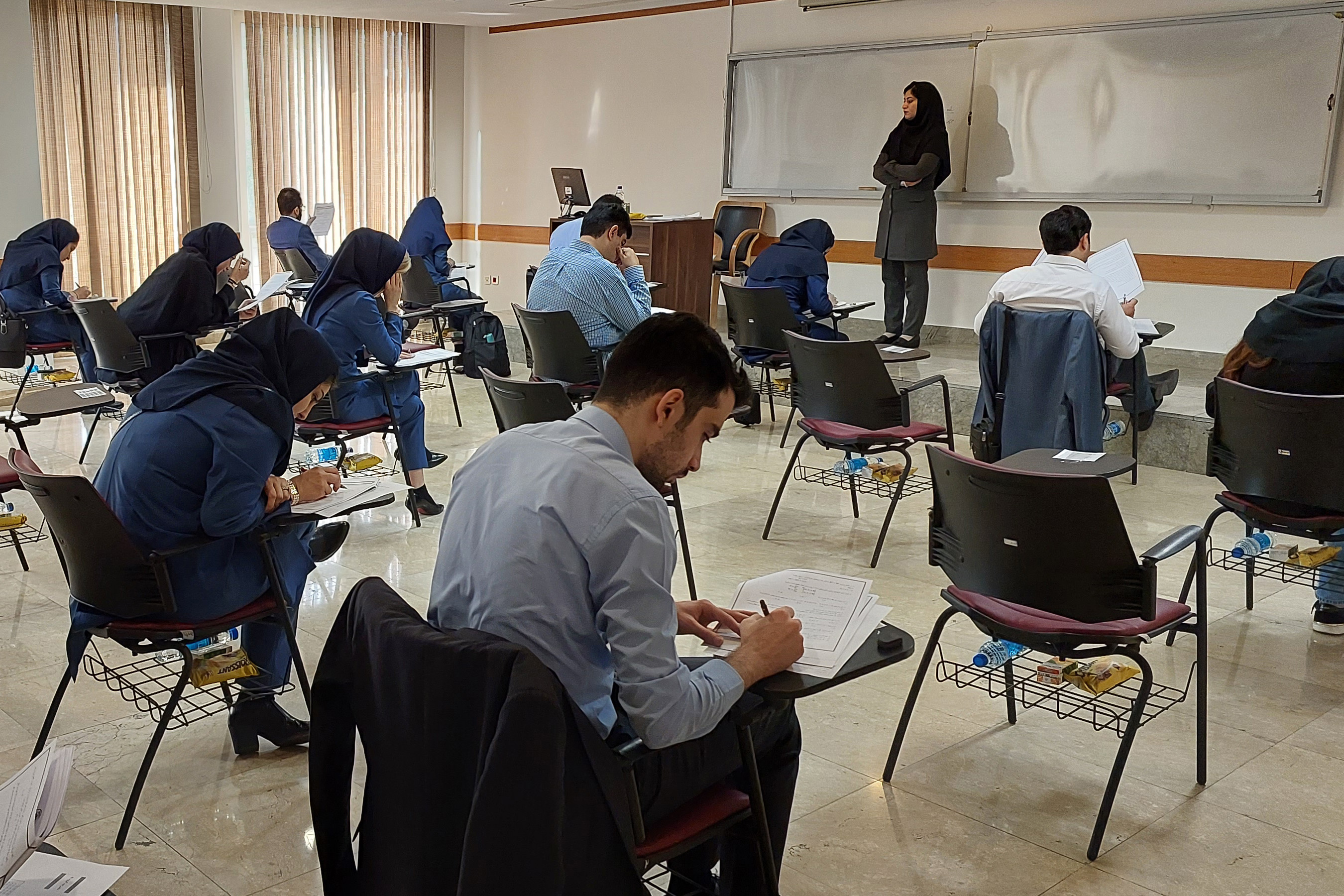 Holding the First Entrance Exam for the Data Science Course for Pasargad Bank Managers
Published: Sunday, August 27, 2023
The first entrance exam for the data science course for Pasargat Bank managers was held by the specialized training and skill development center of Khatam University.
According to the website of Khatam University, the first entrance exam for the data science course for Pasargad Bank managers was held by the Center for Specialized Training and Skill Development of Khatam University on Friday, August 25th, 2023 at Khatam University.
This exam was held among the employees of Pasargad Bank with the aim of improving knowledge and technical capabilities in the field of data science.
After getting an acceptable grade on the test, in the data science course, the concepts, techniques and references and specialized tools of the data science will be presented in accordance with the real needs of the organization.
This comprehensive course lasts for 255 hours and is offered in three levels (beginner, elementary, and advanced) in a practical way for the successful candidates.
After completing each level of the course and after passing the final exam, the successful individuals will enter the next level of the data science course.
In the data science course, business analysis courses with BABOK, statistics and mathematics for data science, Python, data mining and business intelligence (BI) in banking, database and SQL basics, deep learning, etc. will be taught by the most prominent professors of this field.
After completing the comprehensive data science course, the accepted students are expected to become a data science expert who is fully familiar with the practical issues of this field. In fact, while being involved with the real projects of the organization, they are fully prepared to take up relevant job positions in the organization, without the need for long-term training.