khatam.ac.ir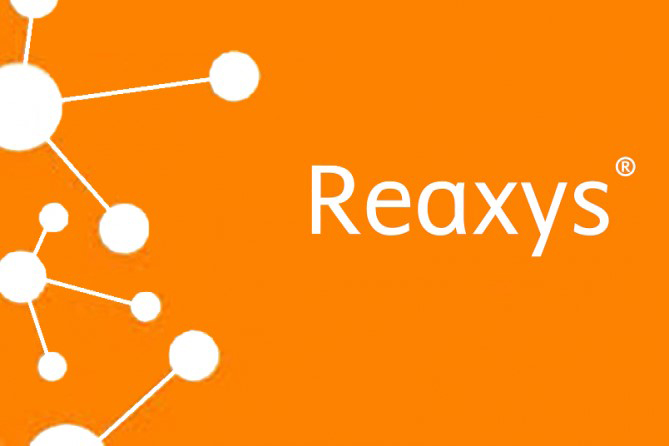 The Users of Khatam University's Library Can Access Reaxys Database
Published: Saturday, July 8, 2023
The users of Khatam University's library can access the Reaxys database from the "direct access" section of the Semantak database.
According to the website of Khatam University, Reaxys database is one of the products of Elsevier publisher and the shortest way to find detailed and in-depth answers to research questions in chemistry. This database of resources and texts in the field of chemistry and related sciences, find compound properties and chemical reaction data faster than any other methods. It also has a user-friendly interface and is a powerful database to help chemists search and retrieve relevant research texts, patent information, properties of compounds and experimental processes in a short period of time. In addition, bibliographic data on organic chemistry research, inorganic chemistry, organometallic chemical compounds, real properties, etc. can be found in this database.
The four main groups of researchers who use this database are: chemical synthesis specialists, medicinal chemistry specialists, chemical information specialists and material science specialists. What this database offers to chemistry specialists and related fields includes more than 150 million organic, inorganic and organometallic compounds, more than 42 million chemical reactions, more than 500 million published experimental facts, more than 16 thousand journals and related publications, and more than 6 indexing sources for the interdisciplinary display of information in the field of chemistry.
From now on, Khatam University library users can access the Reaxys database from the "direct access" section of the Semantak database. This access is active both from the university's website and from outside the university's website for all library users.
Tags:
Elsevier
Khatam
Khatam University
Reaxys database
Semantak