khatam.ac.ir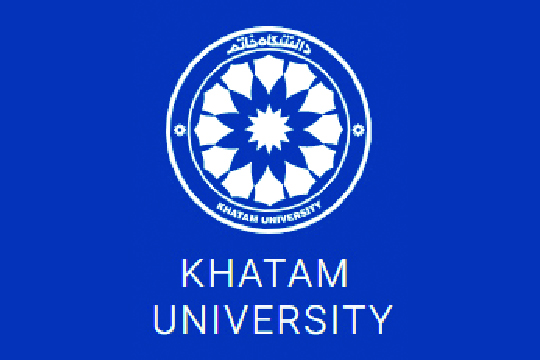 The Beginning of Registration in the Summer School of Industrial Engineering Department of Khatam University
Published: Saturday, July 1, 2023
With the aim of empowering students in research and business skills, the summer school of the Industrial Engineering Department of Khatam University will be established.
According to the website of Khatam University, in order to empower students to carry out scientific and applied research and accomplish their master's theses, the department of Industrial Engineering of Khatam University organizes practical courses along with related software training in the form of a summer school in August and September 2023. This specific course has been registered as a national conference in Islamic World Science Citation Database (ISC).
In the registration process to participate in the summer school of industrial engineering, the possibility of choosing 4 courses has been provided for interested students. These courses are: optimization and decision-making module, data analysis module, optimization and data analysis module, business development module and comprehensive summer module.
Students who are interested in participating in any of these courses can get the pre-registration form from here and after completing and converting the relevant file to Pdf format, send it to the email address:summerschool.khatamuni@gmail.com. If the pre-registration form is approved, you can then proceed to deposit the money during the registration period.
It should be noted that the phrase "summer school registration" must be written in the subject of the e-mail and the reply should be sent to the same e-mail in the next correspondence. In case of any problem, students can send a message to @Summerschool_ khatamun on Telegram.
For more information, click here.