khatam.ac.ir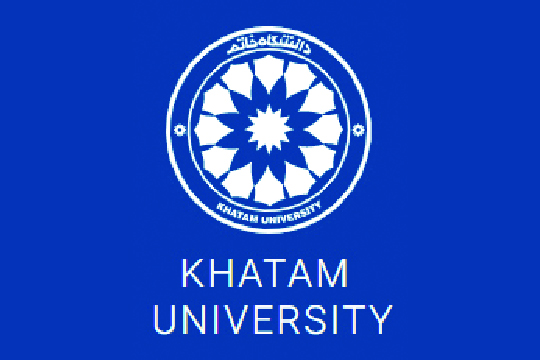 Announcing the Method of Conducting Doctoral Interviews in the Field of Philosophy at Khatam University
Published: Sunday, June 11, 2023
The method of conducting doctoral interviews in the field of Philosophy at Khatam University in 2023 was announced in the announcement number 2 of this university.
According to the website of Khatam University, the announcement number 2 regarding the doctoral interviews in the field of Philosophy at Khatam University in 2023 is as follows:
All the candidates who have been introduced by the Ministry of Science, Research and Technology to participate in the specialized interview of the doctoral program in the field of philosophy at Khatam university must have all the documents listed in table number 1 (hard copy) and follow the schedule determined in table number 2. All the candidates must also comply with the following matters to be able to participate in the above-mentioned specialized interview session.
1- Interviews will be conducted in person.
2- Due to the fact that the specialized interview sessions for the doctorate program in Philosophy at Khatam University will be held in person, the applicant must have all the declared documents in physical format (hard copies only).
3- Failure to attend the specialized interview is considered as withdrawal from the continuation of the Philosophy doctorate examination process, and the applicant will not have the right to make any objections in this regard.
4- Considering that the evaluation of the applicants is done solely on the basis of the documents listed in the attached table, failing to submit the above-mentioned documents in the face-to-face interview will result in the deduction of the relevant grades.
5- Due to the fact that the exact time of the interviews cannot be predicted, the applicants must be present at the interview location at least half an hour prior to the announced time according to table number 2.
6- The address of the interview location: The fifth Floor, Khatam University's building number 2, No. 17, East Daneshvar St., North Shiraz St., Mollasadra St., Vanak Square, Tehran.